​Bailey Signature Services
We have heard people say, "all funeral homes are the same." We respectfully disagree. We voluntarily have implemented standards that exceed state and federal requirements. We offer a written service guarantee ensuring your satisfaction. We hold ourselves to the highest standard of care and routinely offer a far higher level of service than your typical provider. We offer a series of our exclusive Bailey Signature Services. These are designed to provide you with the most caring and meaningful services possible.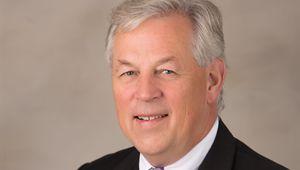 Certified Celebrants on Staff
Not every family are members of a faith community. Some people identify as "spiritual but not religious." Many people desire a service that helps truly tell the story of their loved one and the impact they had on others and the world. Our celebrant led services are the perfect option.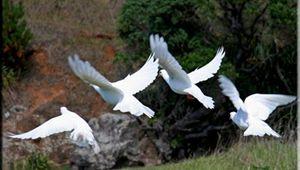 White Dove
For centuries, doves have symbolized the Holy Spirit, love, peace and the soul. A touching and memorable sendoff is possible with a white dove release at the conclusion of services.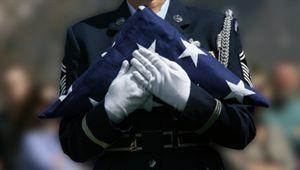 Veteran Services
When it comes to honoring veterans, no one does more. We have a proud history of employing veterans and we are honored to care for our fallen heroes. We are experts at navigating available benefits and have numerous opportunities to personalize and pay tribute to those who have served.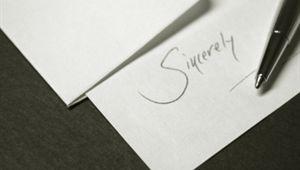 ​

Personalized Printing
Our Life Tributes memorial bookmarks, service programs, prayer cards, and folders can all include a favorite photo, poem or prose tribute to your loved one. With the variety available to us through Life Tributes, we can add a uniquely caring element to your service, so your guests can leave with a treasured keepsake. It's tradition…with a twist.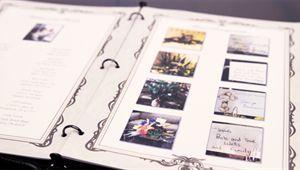 Recording Floral Gifts
We photograph each floral arrangement along with its accompanying note card and print them in a special part of our deluxe register books. This allows you to have a permanent record of these tokens of sympathy sent by friends and family.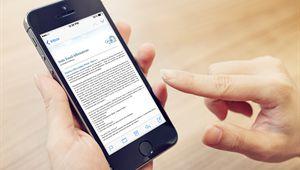 Daily Grief Support
You can sign up to receive 365 days of support with our daily affirmations sent directly to your email. Sign up here.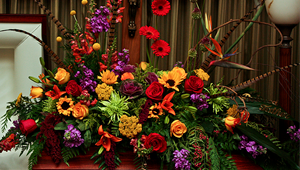 Floral Tributes
We save you time and money by proving floral concierge services. You can now have the most beautiful floral design at an affordable price all handled conveniently at the time of arrangements.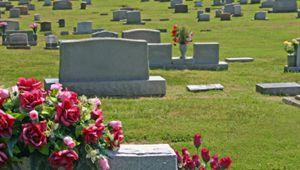 Permanent Memorials
Wether you need a monument for a cemetery, engraving of final dates on an existing stone, or a marker for a home memorial garden, we can assist with all of your permanent memorialization needs. Learn more by visiting our sister company: Connecticut Memorials.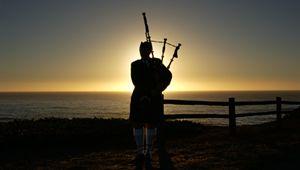 Bagpiper Services
The powerful sounds of a bagpiper convey emotion and touch the heart. We work with Connecticut's finest talents to help you create a memorable event.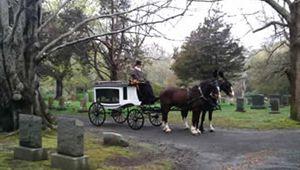 Horse Drawn Hearse
The elegance of an authentic 19th century horse drawn hearse will honor the memory of your loved one. An authentic Brownell Hearse accompanied by a coachman and footman, in appropriate attire, will ease your transition through a difficult time. Your family will take pride in giving their loved one something special.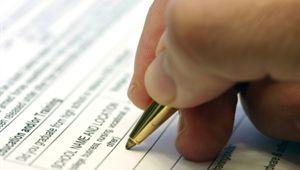 Identity Theft Protection
On your behalf, we contact the Social Security Administration, inform direct marketers to remove listings, and notify the three major credit bureaus to cease issuing credit.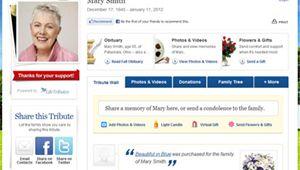 ​

Memorial Websites
The newspaper obituary is quickly being replaced by the memorial website. We've taken the concept further than anyone else. Our memorial sites are not just a repository of family photos and videos; they're Web 2.0 tools for connecting with family and friend. We invite you to take a tour, so you can see its power to celebrate connections, honor a life, and record the love you shared.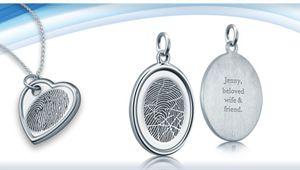 Legacy Touch Keepsakes
Legacy Touch captures the richness and depth of your loved one's fingerprint. You may add your personal messages, and customize these beautiful keepsakes. It is sure to be a treasured keepsake and reminder of those your cherish. You may obtain your PIN from our staff and visit Legacy Touch to place your order. Click here to learn more.
Learn more about how we exceed expectations...
You knew your loved one better than anyone else. We've got years of experience. Together, we'll design the perfect memorial or funeral service for your loved one. If you're ready to discuss the options, or simply have questions about our services, please call us at (203) 265-1111, or send us an email inquiry.